Your Friendly WordPress Development Team
---
No "clunkiness" allowed.
Is your team limited by an outdated, slow WordPress theme? Does your current redesign project need a bit of rescuing? We've seen it all, and we'd love to guide you through the complexities. From business system integrations to custom themes and plugins, NerdyMind is your go-to WordPress development team.
Custom WordPress Development
---
Facilitate your company's business processes with a custom build.
If you have a huge stack of WordPress plugins running your website, it can quickly become slow and unstable—nobody wants that! When NerdyMind's WordPress development team engineers a theme from scratch, we can customize just about any aspect of it. You come with the ideas and challenges; we'll come with the solutions, project management, and implementation.
NerdyBlocks: Our Pre-Built Theme
---
When you want something fast, affordable, stable, and easy.
Our WordPress development team created a scratch-made WordPress theme with a fully custom design panel. This design panel allows you to change fonts (choose from hundreds of Google Fonts), colors, button styles, branding, layouts, and more. It was made to load extremely fast, and it can easily be customized in the future to scale along with your business.
Ugly websites don't inspire confidence.
---
Great design is invisible.
NerdyMind knows how to work within your brand standards to contribute to a beautiful, custom design that inspires buyer confidence. Most B2B buyers do a LOT of research before reaching out to the sales team. A modern, sleek website can sometimes be the invisible tipping point that turns a visitor into a true prospect.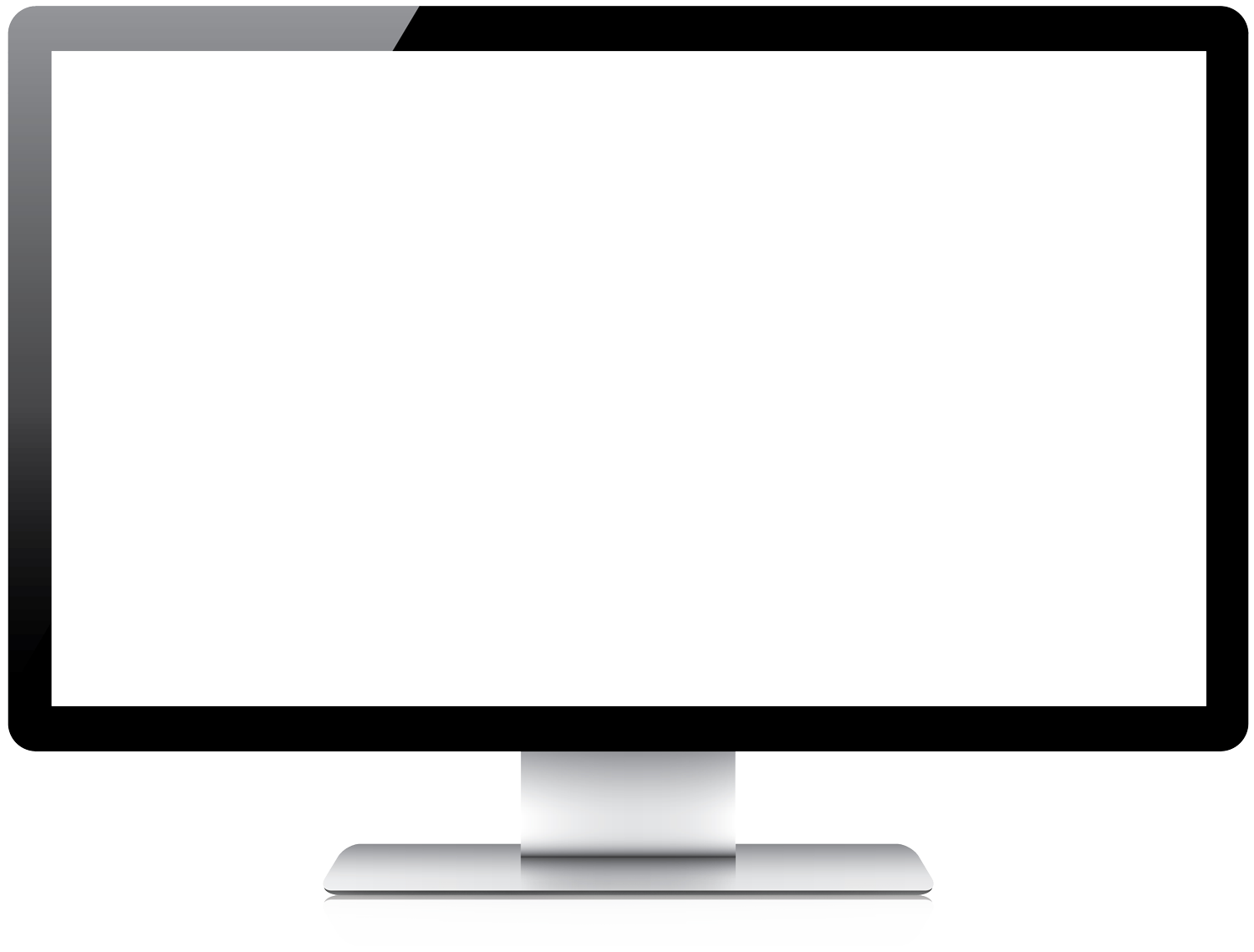 Are you ready to chat?
Schedule a free consultation with one of our NERDS today.
We start with a simple requirements gathering conversation, which helps us assemble a "range bid" for you. If you like the range bid, we will work to formalize the estimate and timeline for you.
Call 970-449-6868 or fill out our contact form.