Contact the NERDS
Reach out to us with questions; we know you won't be disappointed. Even if we're not the right fit, we promise to make the interaction valuable so nobody's time is wasted. We would love to share our knowledge and experience with you.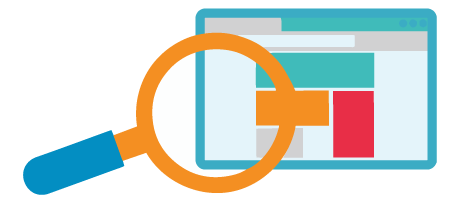 Our headquarters are in Fort Collins, CO.
---
But our partners span the globe.
Please reach out to us if you have any questions about our services, or if you'd like us to run a free digital audit. We would love to hear from you!
Address:
419 Canyon Avenue, Suite 214
Fort Collins, CO 80521
Phone:
970.449.6868