Custom Craft CMS Design
The OtterCares team just wanted content management to be EASY. After listening to the issues they were having with their current website, we decided on a custom design with Craft as the content management system. It's fast, secure, and extremely intuitive.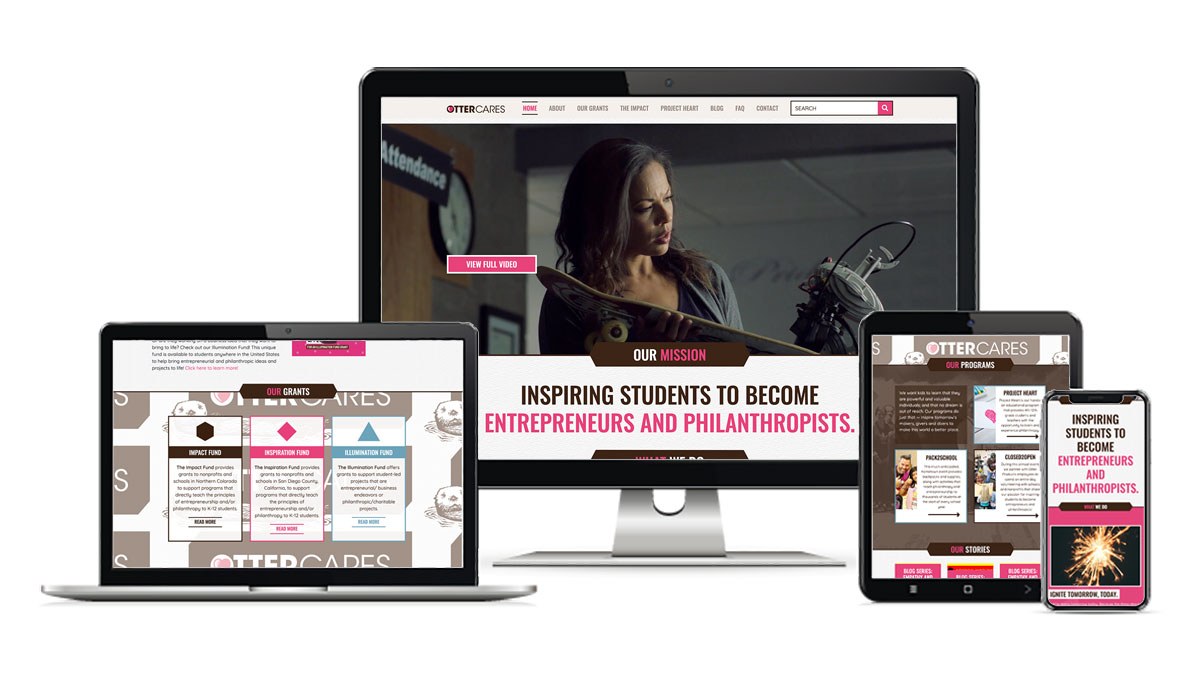 The Issue:
---
The website used a very old version of Wordpress, which was not properly secured and very unstable. The design definitely had room for improvement, and the team wanted easier content management.
The Solution:
---
After a very fun requirements gathering session with a super cool team, we decided that a Craft CMS website would be the best option. Why? Because it's fast, content management is a breeze, and it's super secure.
The Result:
---
This website has held up for over a year now, and the team updates content regularly. When we don't hear from people, we're sad ... but we're also happy because we know we delivered a solid, easy-to-use website.
Craft CMS was the answer.
It's fast, secure, and MADE for content managers.
---
We absolutely love Craft CMS at NerdyMind. The user interface is extremely intuitive, and it loads and updates with lightning-fast speed. Craft uses a simple "block" function where the content managers can simply "stack" blocks and drag and drop them in the order they want. We created a set of ten custom content blocks for the OtterCares team to use, and their website continues to be beautiful and functional.
We also helped with a separate website for their "Project Heart" program.
The OtterCares team came up with an awesome program called "Project Heart" that focuses on teaching youngsters about entrepreneurialism and philanthropy. We love that idea, and we understand the positive impact a program like this can make. When the team asked us to help build a "sister" website specifically for Project Heart, we were tickled pink to be a part of it.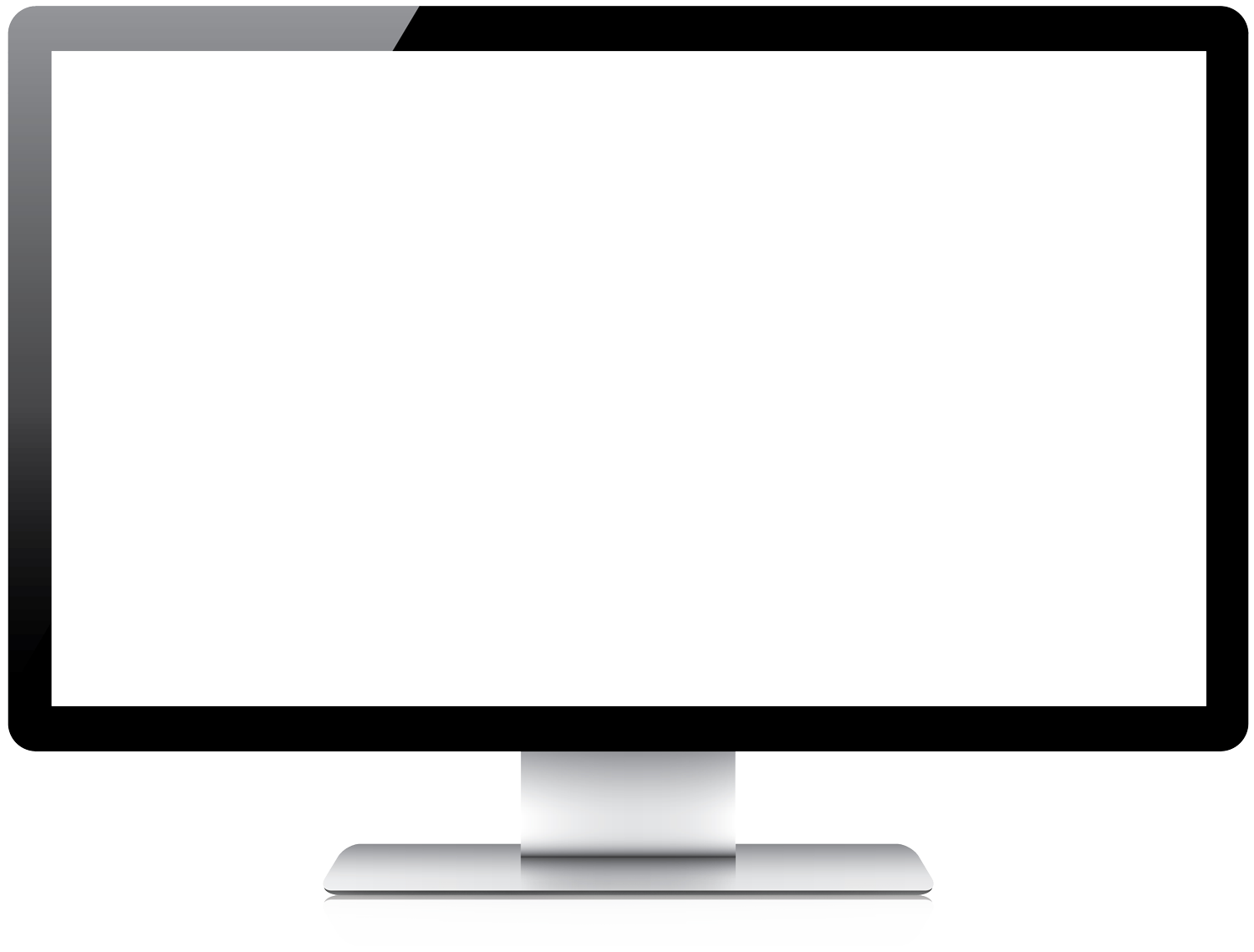 Do you think NerdyMind could be good fit?
---
Schedule a chat with us.
We'll get back to you within 24 hours with some available times to meet. We look forward to learning more!
Call 970-449-6868 or fill out our contact form.