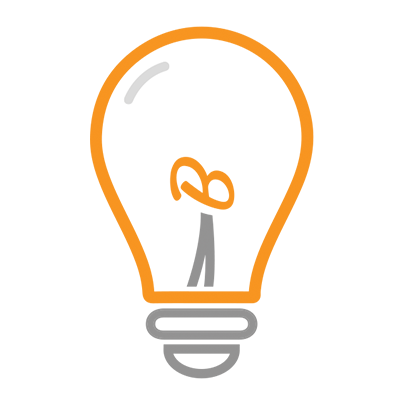 Strategic & Effective Web Design and Development Services


We can help you build a custom website that looks gorgeous and drives results.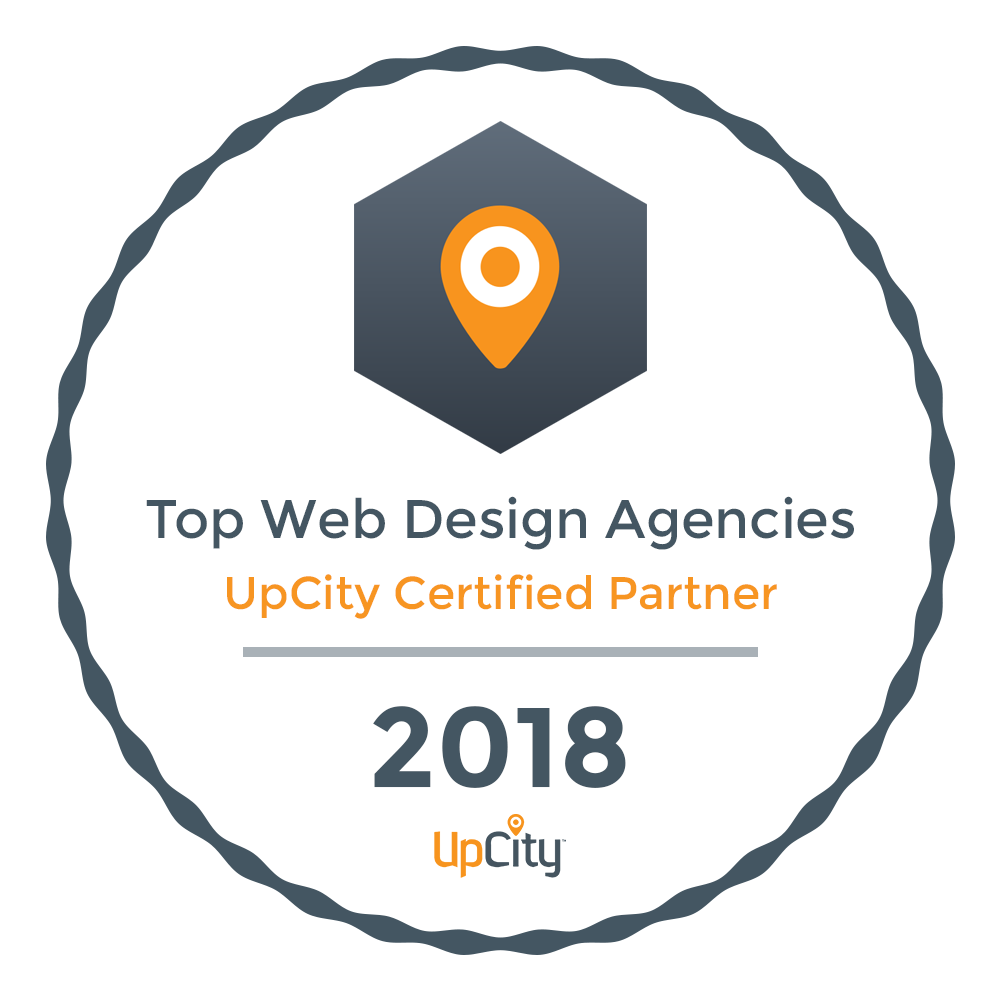 We do redesigns and we build from scratch, too.

It doesn't matter if you are starting from scratch, or redesigning your existing website - our process drives effective collaboration and powerful business results. Request a free consultation today!