How To: Retain Your SEO Through a Website Redesign
Posted on August 22, 2018 Mary Merritt
Getting your website redesigned is a really fun project, especially if the business has been going through a lot of changes. Maybe you have come to some new business conclusions that garnered the need for a new story arc? Perhaps your messaging platform took a big turn because you've decided to only target one niche industry? Whatever the reason for a website redesign, there are a few important pieces that are often overlooked when it comes to retaining your on-page search engine optimization.

1. Don't arbitrarily reorganize your website's navigation.
If you've ever had your website optimized for search by an outside vendor (or by someone in-house for that matter), there are likely strong reasons behind how they set up the site navigation. Since you can really only target 1 or 2 keywords per page, it becomes important to create a landscape that allows you to optimize. Be sure you are thinking this through, because the overall navigation of your website doesn't just play into the usability or FLOW. It plays into how Google "themes" your website and it drives the real estate you have to optimize around revenue-generating keywords.
2. Make sure you move search-friendly page designations where possible.
If your old website had great organic placement for a series of very relevant, high volume keywords - chances are it was optimized by someone who knew what they were doing. Be sure to take note of the following items from each page and see if you can find a way to move these search-friendly designations over to the new website (on appropriate pages):
Page Title
META Description
Page URL
H1 Tag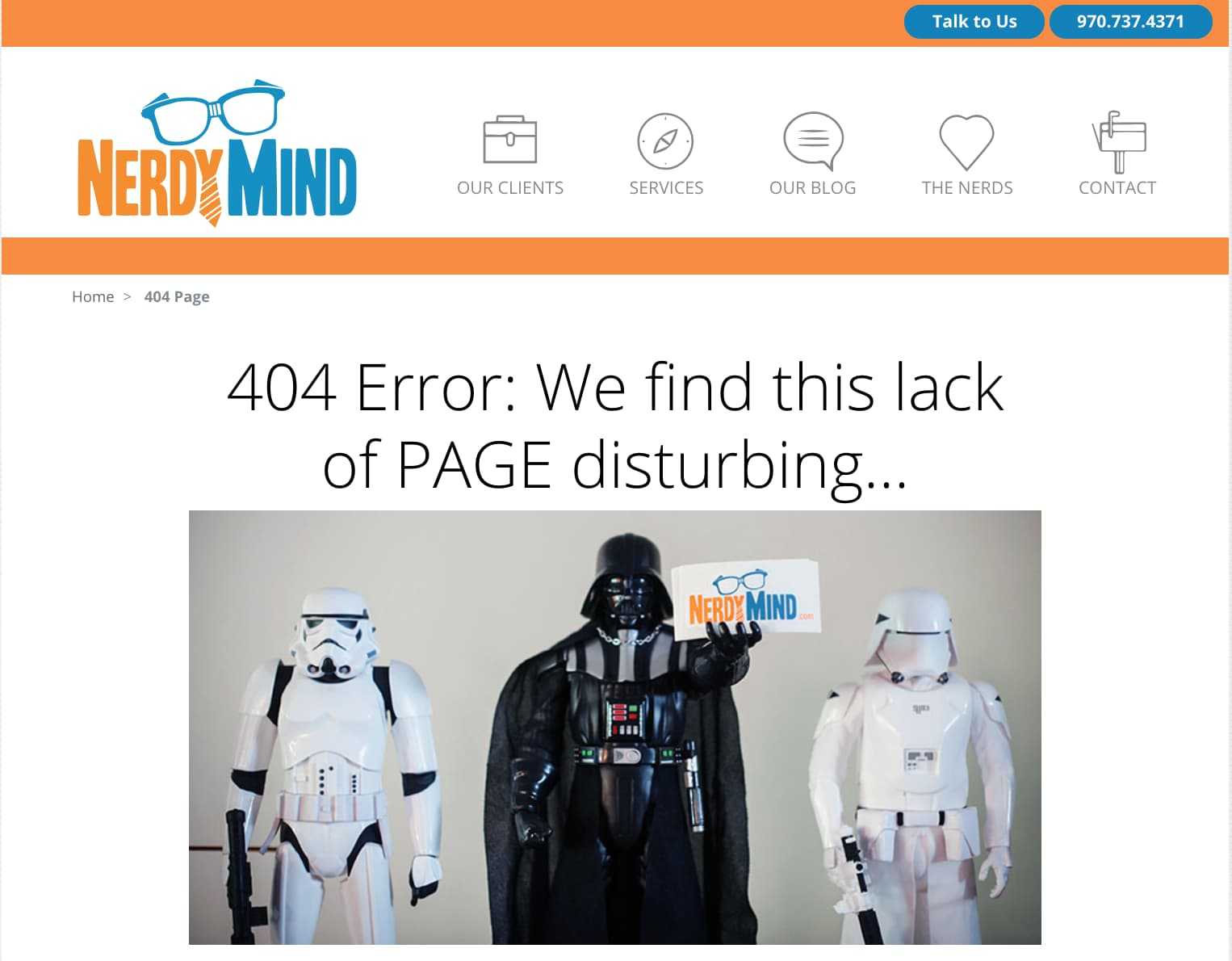 3. Write 301 permanent redirects, darnit.
If you are changing the URL structure of the website, that means all of your old URLS will be throwing 404 errors (a 404 error means "PAGE NOT FOUND"). The more 404 errors your domain is throwing around, the less Google likes you. Depending on what platform you are using to build your website, you will likely have some kind of redirect plugin or interface that you can use. Otherwise, you have to crack into the .htaccess file and write the redirects manually - which can be scary. Make sure to reach out to someone like us for help if you're not sure what to do!

4. Don't put a new Google Analytics profile into the website if an old one already exists (and make annotations when the new site launches)!
This one is not really about maintaining your rankings, but it IS about keeping all of your legacy and future data in one place. If the website you are redesigning has a Google Analytics profile already, don't start a new one. This will make it completely impossible to do before and after reporting (unless you are doing manual reporting by having both profiles open in different tabs and then using Excel to run formulas). The point of the redesign is to improve performance. How are you going to see if performance is improved if you don't have access to legacy user data?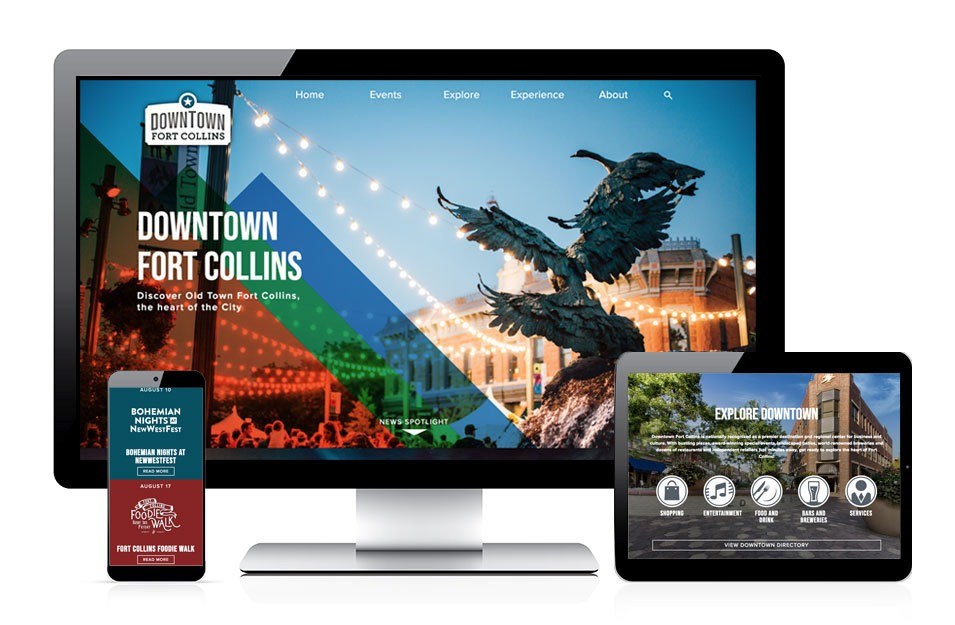 If you are getting ready to go through a total redesign of your website, take these points into consideration as you scope out the project. The point of a redesign should be to IMPROVE the website performance. The last thing you want is to see a decrease in organic traffic and conversions!