Shopify Development That Doesn't Disappoint
---
They've simplified eCommerce.
Shopify is an eCommerce company through and through. They've discovered all of the best practices supported by years of testing, and they've wrapped it into a really great hosted solution. Companies of all sizes use Shopify, and we understand why. With just a few paid apps, you can be up and running in short order.
There's a big catalog of amazing themes.
---
The quality assurance is HIGH since this is an SaaS solution.
The pre-built themes that are available for Shopify are of the highest quality. If you're looking for an affordable option, we can help you configure a purchased theme (so we can bypass the need for custom Shopify development). While we LOVE building custom Shopify themes, we know that's not always in the cards. Budget-conscious people looking to build an eCommerce website should consider this solution.
It includes hosting, and their up-time is great.
---
Shopify is an online store, a CMS, and a web host wrapped into one—it's the Starfleet of eCommerce.
This is also such a wonderful solution for those who want to leave the hosting up to Shopify. It's nice to have everything wrapped into one package, and that works great for companies who have busy IT teams that can't "beam down" for every problem.
But custom is awesome, too.
---
There's nothing quite like a custom-tailored design.
While Shopify has a ton of amazing themes, sometimes you really need something custom to truly communicate your brand—or you might have a very clear vision for your shopping experience. We get that and we're here to help!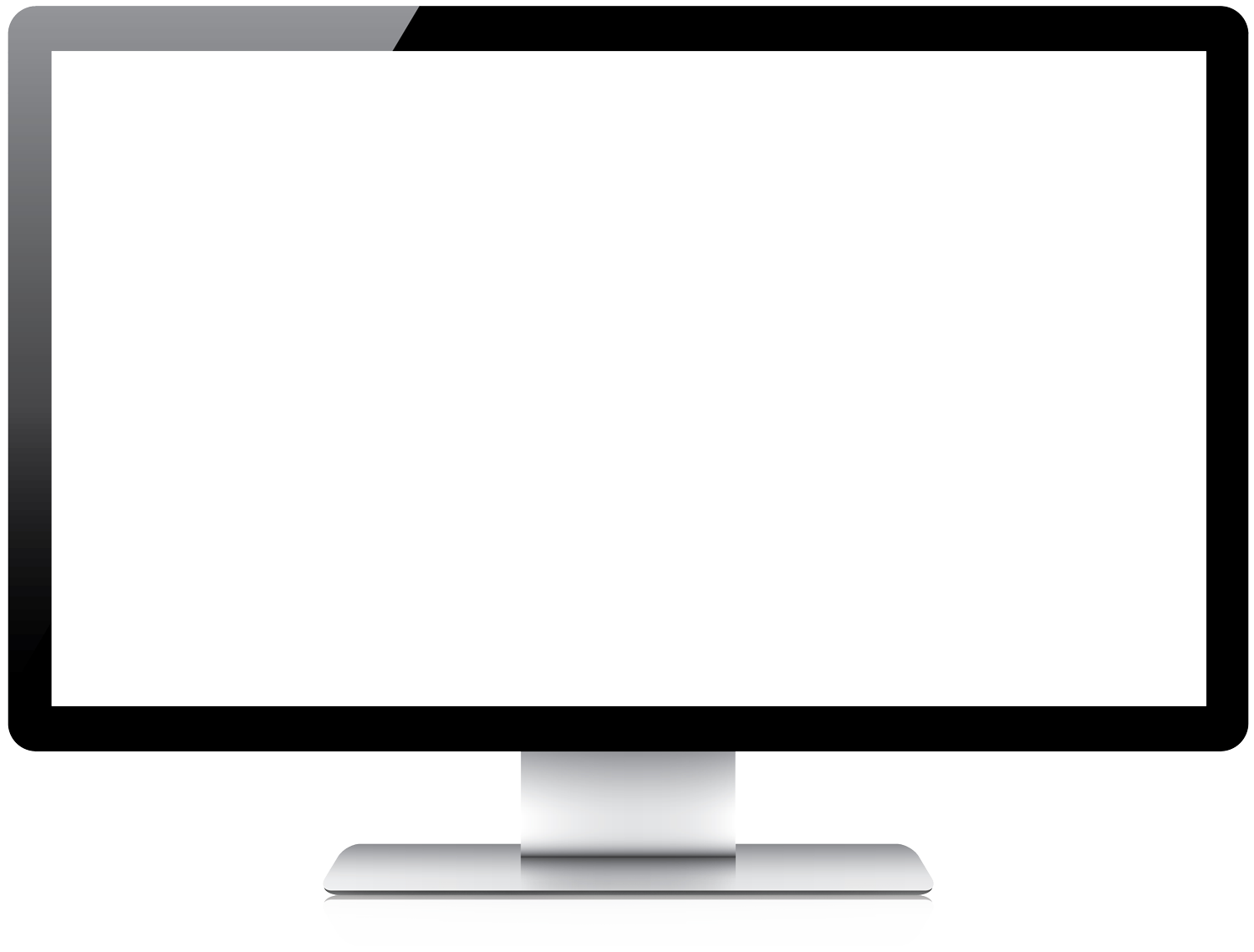 Do you think NerdyMind could be good fit?
---
Schedule a chat with us.
We'll get back to you within 24 hours with some available times to meet. We look forward to learning more!
Call 970-449-6868 or fill out our contact form.