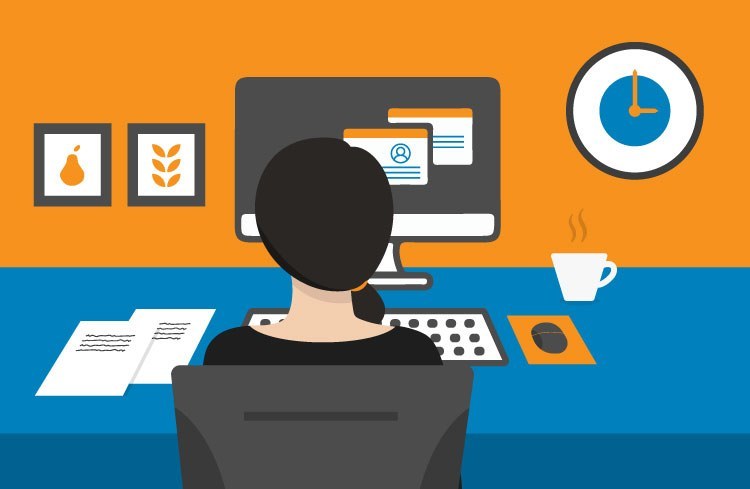 You've got questions. We've got (some) answers.
We can't answer EVERY question you have, but we sure will try! Even if you've worked with an agency before, every single one of them operates differently. Here are some answers to some of the most common questions we hear from people. If you would like to discuss your digital needs with us, we'd be happy to schedule a free consultation.
FAQ: Web Design
Here are some of our most common web design questions.
Our pricing is always tailored to your particular needs. We tend to learn a lot when we are afforded the opportunity to run a free audit for you. This audit will come with a pricing proposal for a tailored project. Would you like to chat with us about pricing? No problem. Schedule a chat with us today.
There are a lot of pricing linchpins when it comes to website redesigns. Do you need eCommerce on your website? Do you need integrations into your business systems such as CRM and/or an ERP? Do you need us to write the content and curate the images for you? We are more than happy to assemble a custom quote for JUST what you are looking for (nothing more, nothing less).
NerdyMind is mainly a custom WordPress shop (we also offer custom Craft CMS development). We feel that utilizing a pre-built theme can work for SOME, but most of our clients are looking for something unique. If we hack away at a pre-built theme too much, it becomes unstable and hard to maintain. We have a few options that we'd love to discuss with you. Contact us for a chat today!