Guide to Snapchat Filters + [Free Template]
Posted on August 23, 2018 nerdymind
Snapchat has come a long way since its creation in 2011. From an app that allowed still images and 10 second videos to be sent among friends, we now have integrations with Shazam and Bitmoji, SnapCash, and Snapchat spectacles. Images can last anywhere from 1 second to infinity, and videos will continue to record as long as you want (as we have seen every time a friend goes to a concert). Users on Snapchat now have the ability to attach links, add stickers and gifs, and layer filters on their videos and pictures.
Aside from all of the features Snapchat has added themselves, they are also inviting the community and local businesses to participate in the fun by creating custom or community filters.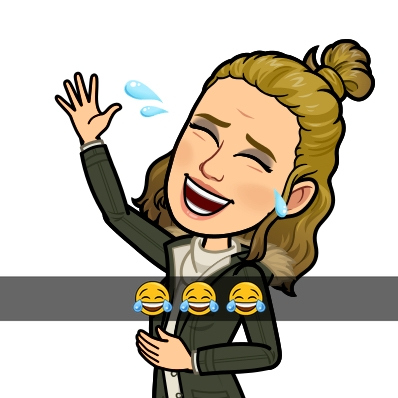 Types of Snapchat Filters
Community Filters
Community filters are created by the community for the community! All graphics for these filters must be unique and original to the artist and cannot include branded content or logos. All artwork is submitted to Snapchat online or through the mobile app, and must be reviewed and selected by the Snapchat team.
Geofilter - A geofilter is a free filter that is tied to a geofence set by the person who submitted it. These types of filters are designated for places that are meaningful to you and your community and can be fenced around specific parks, neighborhoods, or public buildings, or could be around your whole city.
Moment Filter - Similar to a geofilter, a moment filter is free, but rather than being tied to a geographical area they are created for particular moments throughout your day and are used around the world! Snapchat provides a list of "moments" to choose from such as Birthdays, Weddings, Food, Traveling, Pets, ect.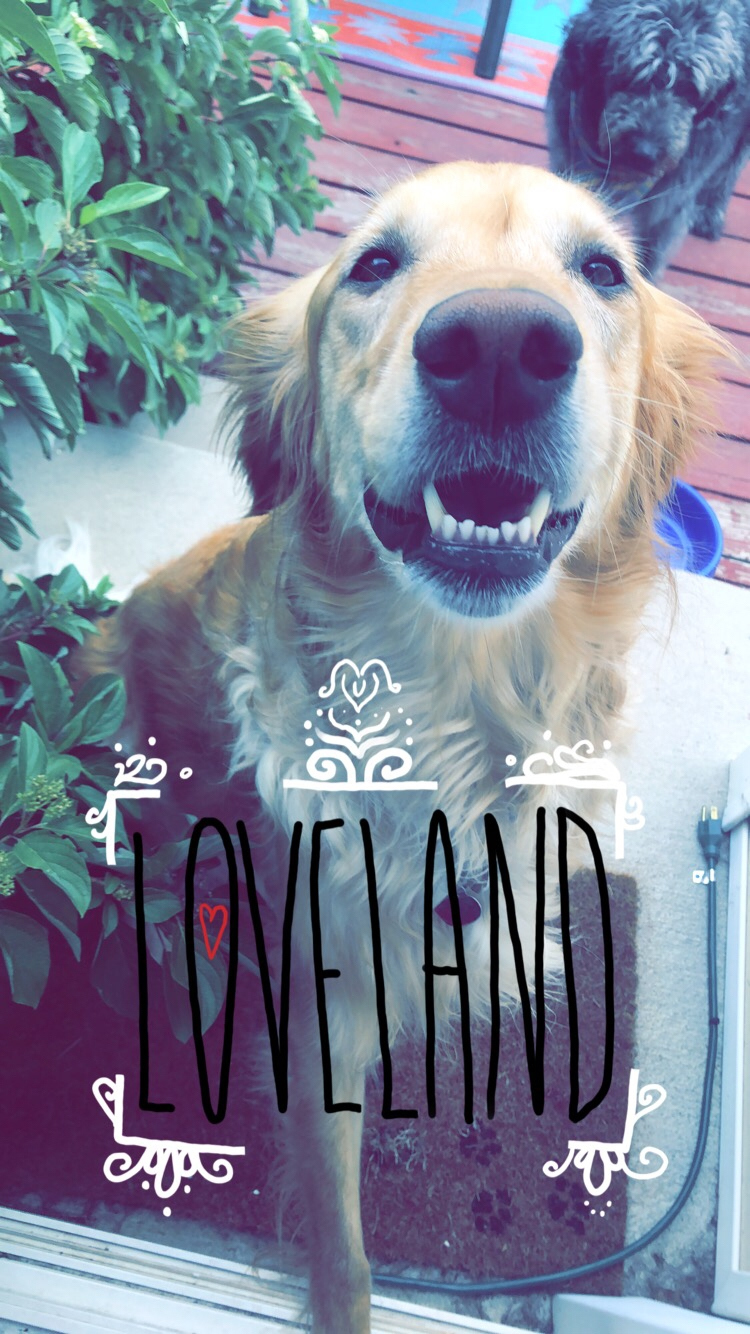 Geofilter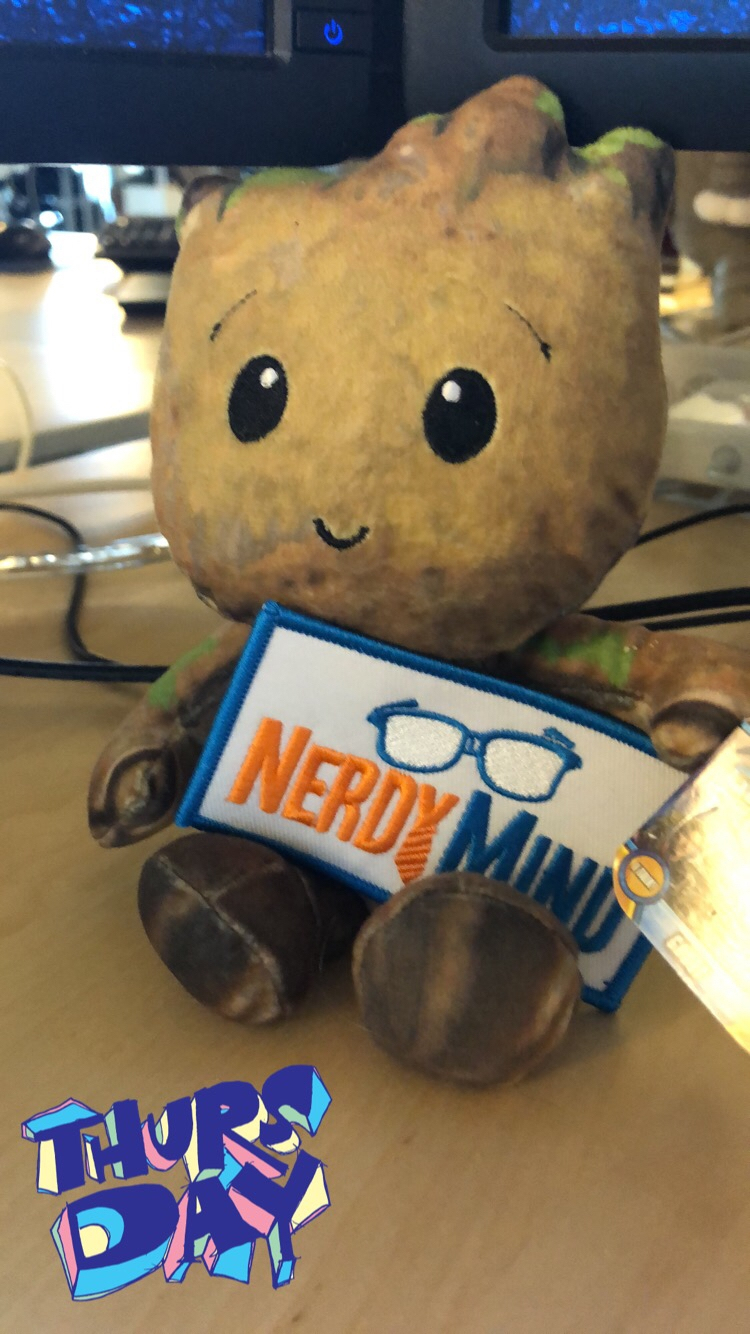 Moment Filter
Tips on how to get your filter selected:
Be creative, but stay relevant! Create a design that you think will excite Snapchat that people will want to use.
When creating a geofilter, be intentional when drawing your geofence, only including relevant areas. Keep it local (don't try to select an entire state) and select a public space that people are likely to engage with..
Don't - use hashtags, cover up too much of the screen, or use photographs in your submissions
Custom Filters for Purchase
Custom filters are a perfect way to commemorate a special event, promote your business, or build brand recognition. These filters are also tied to a geofenced area and can include branded content with proper permissions. If you are submitting it on behalf of a business it must have, at a minimum, the business' name. Custom filter pricing depends on the size of your geofence area as well as the duration of the filter, and starts at about $5 per 20,000 square feet and goes up from there.
Filter - Let all of your customers know it is your grand opening or that you are hosting an awesome sale by creating a branded filter around your store. Design your framed filter yourself or use one of Snapchat's Custom Creative Tool's prebuilt filters that you can add text to, adjust colors, or add preloaded emojis and stickers to. Custom Creative Tool filters can be made online or on the mobile app, and must be submitted for approval.
Lenses - Everyone has seen the classic "dog ears" Snapchat lens at least once - now you can customize lens for your event or promotion using previous or existing lenses. Let your friends or customers sport a flower crown or nerdy glasses at your next event. Creative custom lenses can encourage new customers to walk into the doors of your brick and mortar business or check out your website.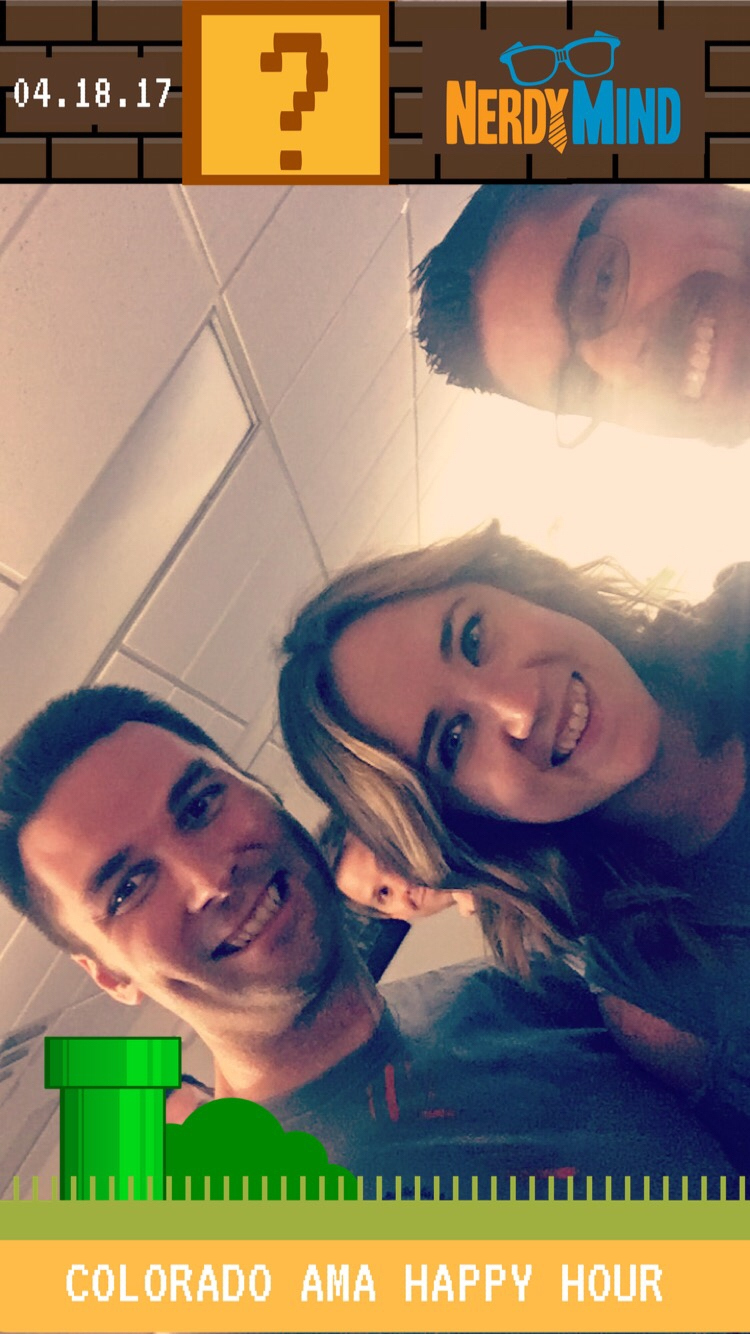 Custom Filter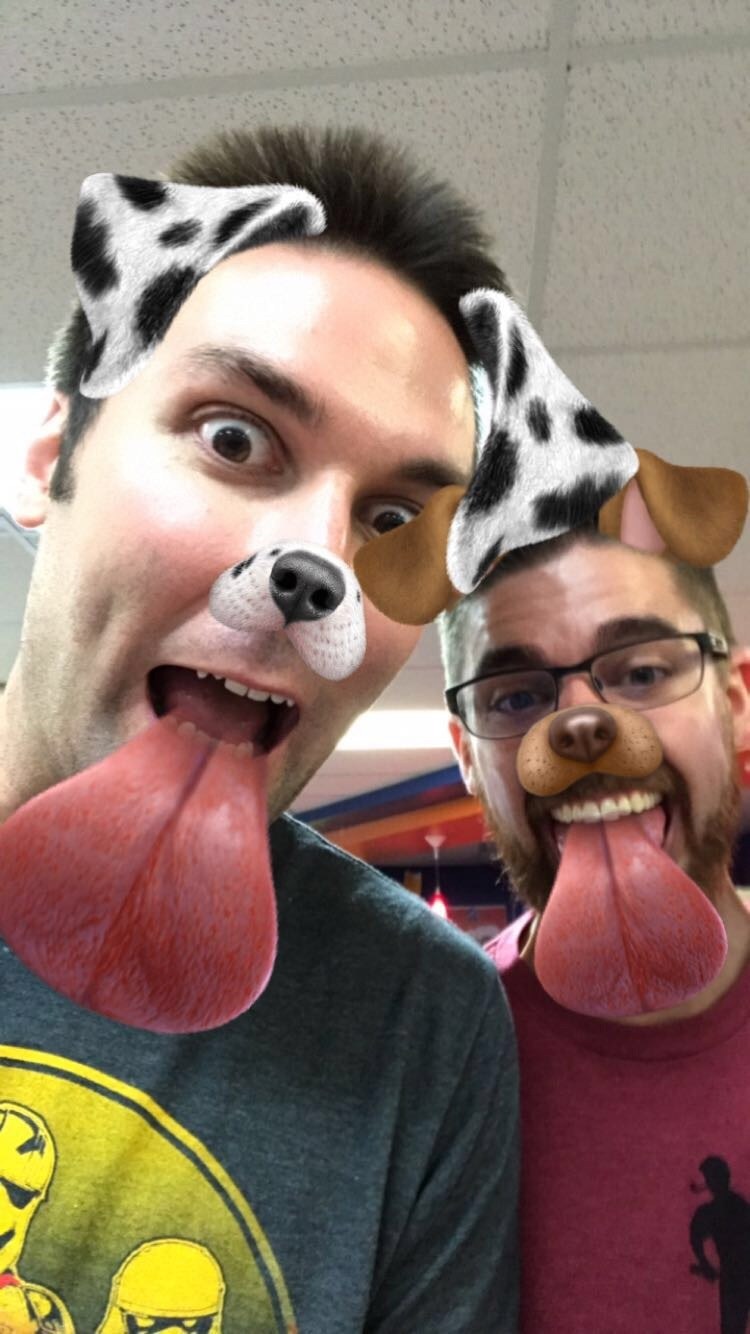 Lens
Specs and Template
Specs - 1080px x 2340px
File - .png with a transparent background
Size - under 300KB Leave a buffer zone of 210px from the top and bottom
Try it Out