KRFC Logo (re)Design Project
---
This local radio station is one of the few non-commercial, non-profit radio stations in the country. They brought in a new Executive Director who wanted to give the station a fresh attitude—their current logo was well-designed with a cool concept behind it, but it just didn't fit the direction the radio station wanted to go. The vision was to incorporate more of our AMAZING city into the design, along with peppering in a bit of vintage rebelliousness.
Before
---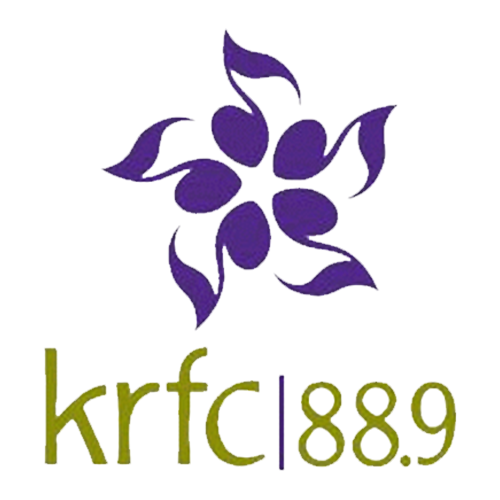 After
---
Great brands are never complex.
A lot of folks over-complicate branding. Our process has been engineered and refined with simplicity in mind.
---
You can spend weeks and even months having a million meetings with a million exercises and all kinds of documentation that ends up collecting dust in a drawer. NerdyMind's branding process is simple on purpose because we know how easy it is to let things get complicated—and brands aren't supposed to be complicated. Interested in learning more?
Other brands we've built.
Do you think NerdyMind could be good fit?
---
Schedule a chat with us.
We'll get back to you within 24 hours with some available times to meet. We look forward to learning more!
Call 970-449-6868 or fill out our contact form.