Fort Collins Website Design Services from NerdyMind
Get a website design that you love.
Why settle for anything less than pure love? NerdyMind has been offering Fort Collins website design and development services since 2011. We specialize in collaborating with teams to build websites that drive trackable conversions.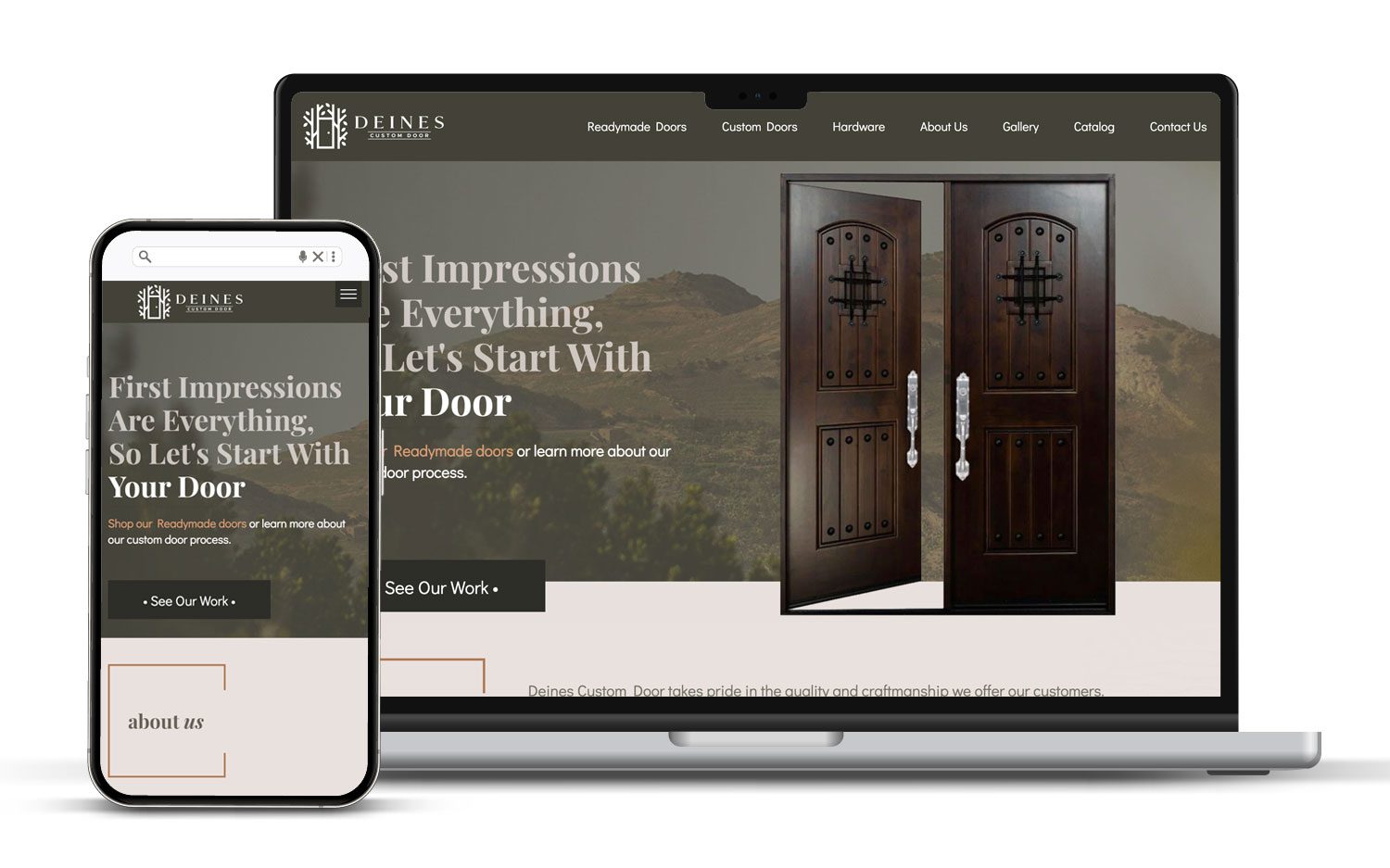 The team at Deines Custom Door came to NerdyMind with freshly-designed brand standards, and they were looking to implement those new visual standards into their website. The project resulted in a well-branded online presence.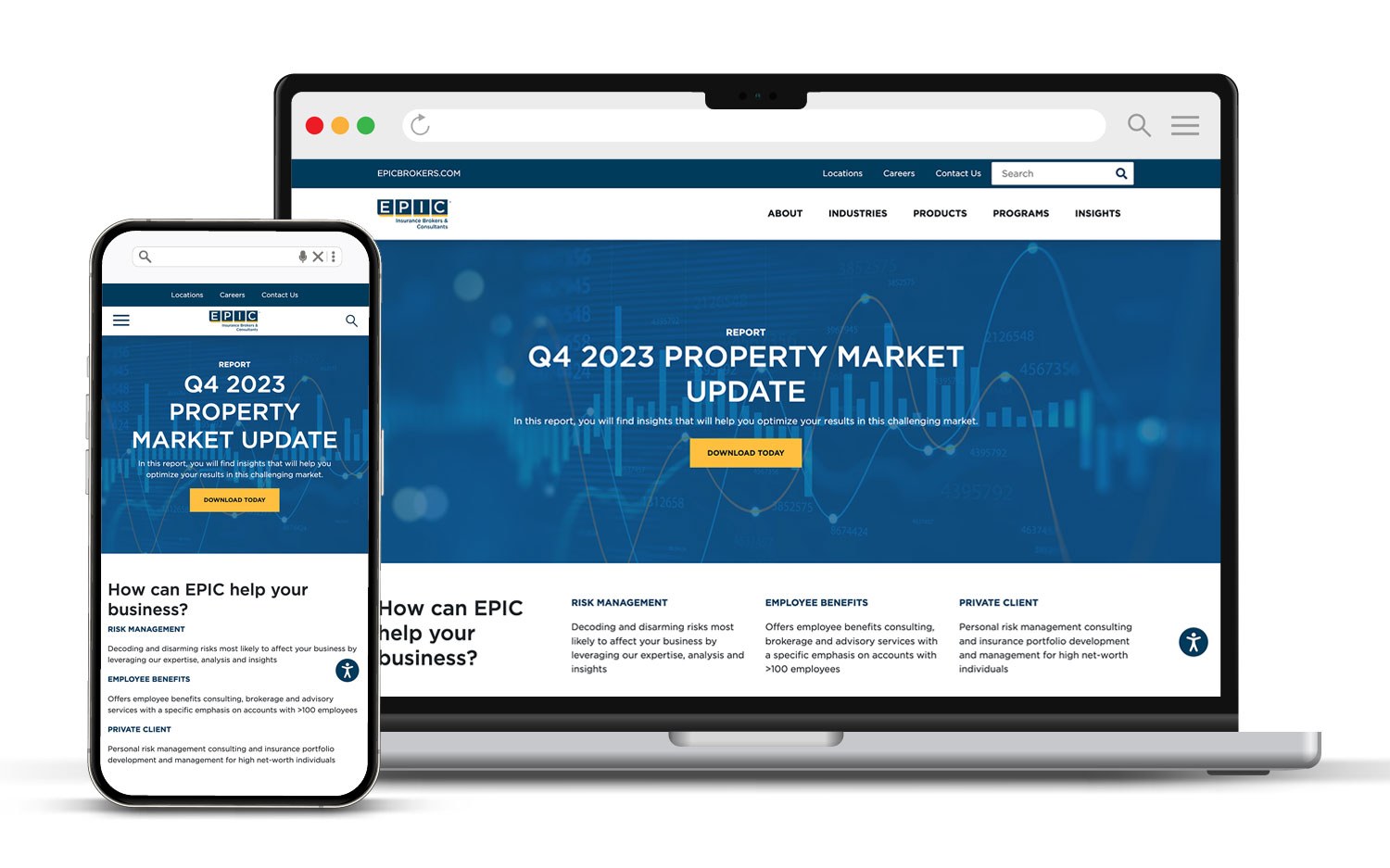 NerdyMind's web development team collaborated with the internal marketing group at Epic Brokers to create a website that is clean, professional, fast, and informative. This website employs the ever-popular WordPress platform.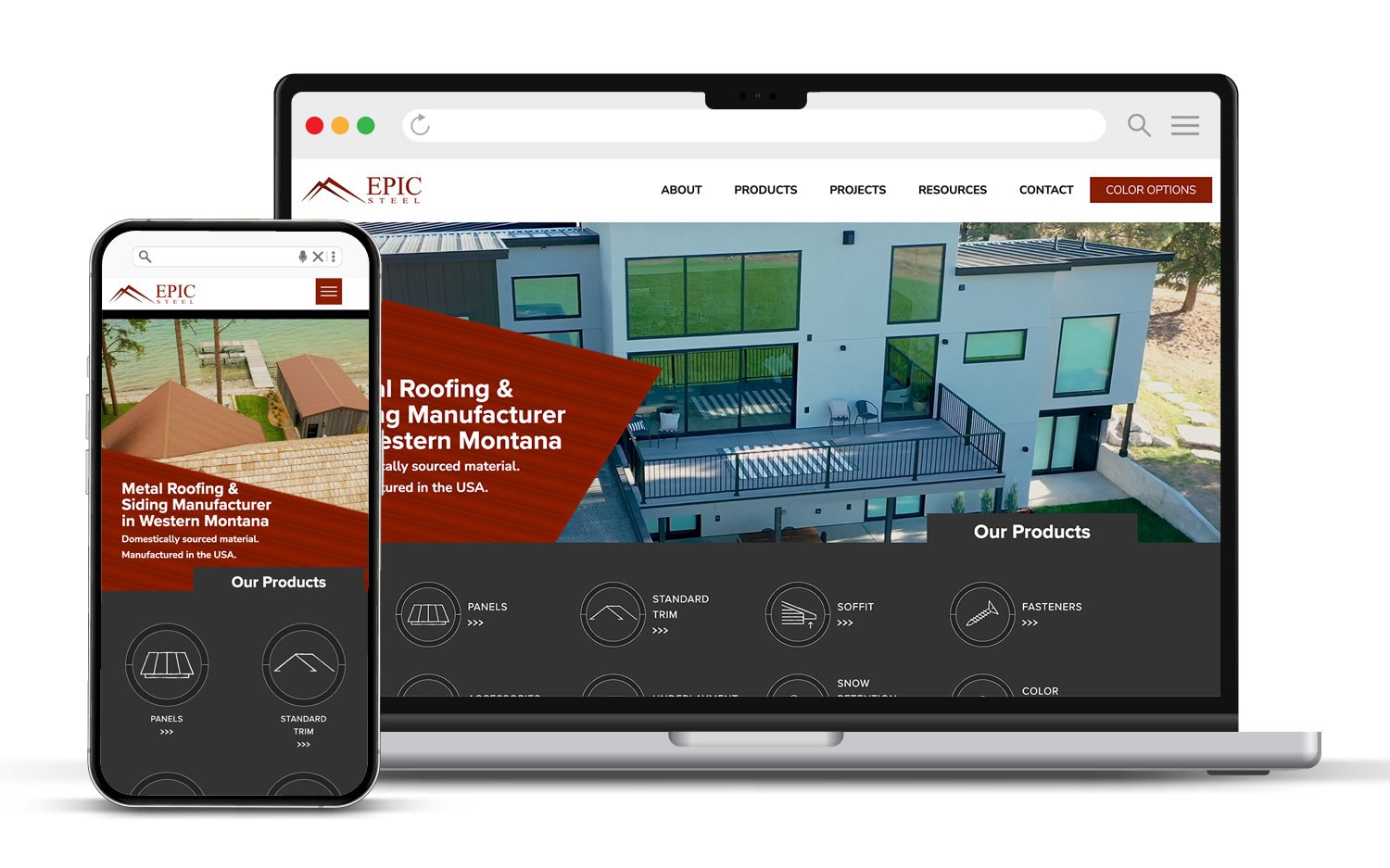 The Epic Steel team came to NerdyMind looking for a custom website that showcased their many steel building products. An extremely flexible, fast-loading, mobile responsive, custom WordPress theme was the answer.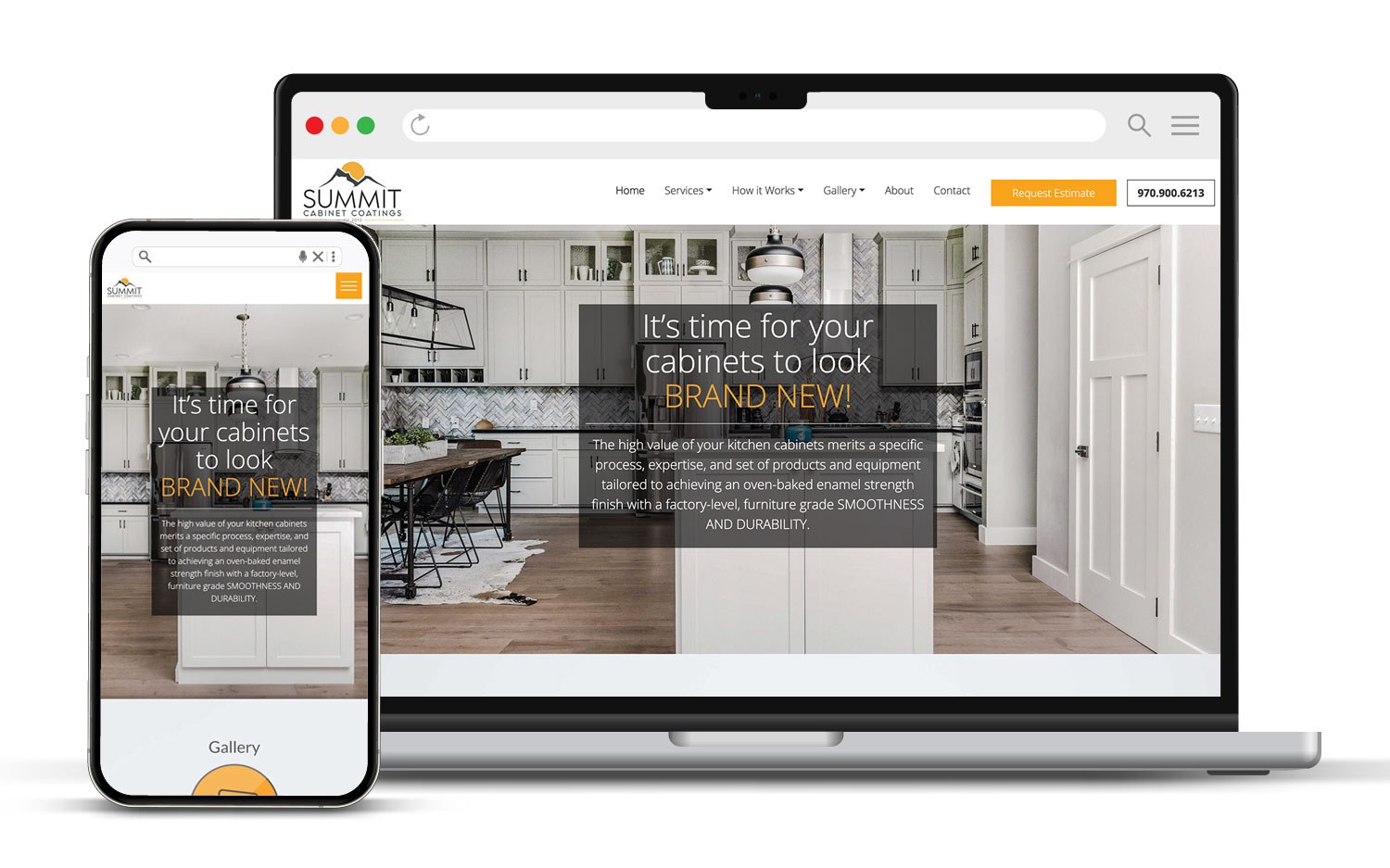 Summit Cabinet Coatings helps property owners love their cabinets again. Their website wasn't matching the overall elegance of their services and the results they offer, so we upgraded their website design and user experience.
Check out some quick stories.