Your Fort Collins SEO Company
---
We're a group of Fort Collins-based NERDS who are all about optimizing organic search for quality leads and supporting your business strategy goals!
Content Creation

SEO Audits

Keyword Research

Audience Targeting

Analytics Reporting & Tracking

Experimentation & more!
Contact Us to learn more about how we can support your business!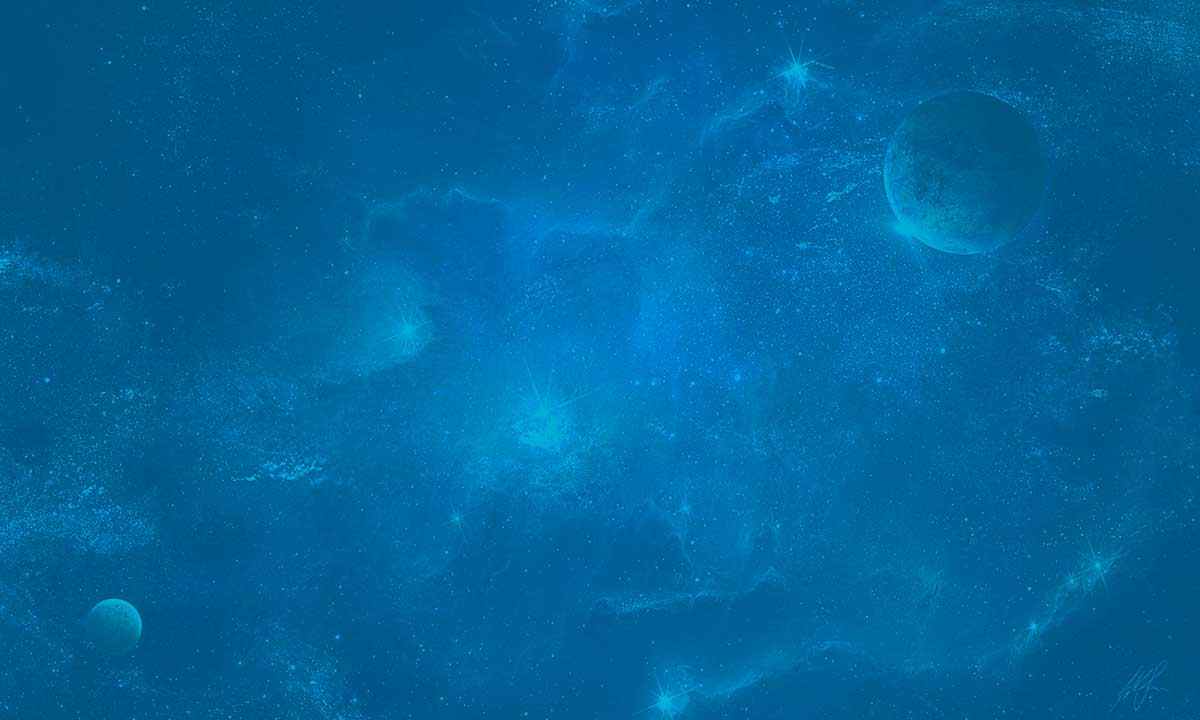 Did you know that 71% of B2B researchers begin their research with generic Google searches?
---
Getting in front of these researchers and converting them into prospects is what SEO is all about. It takes a lot of hard work, but there's a cumulative benefit that comes with strategic, ongoing search engine optimization work. We love collaborating with marketing and sales teams to add this new lead channel into the mix.
Yes, the job of an SEO agency is to increase traffic from organic sources, but there's a lot more that should go into it.
---
Our job is to capture relevant researchers at the right point in the buying process and drive solid sales behaviors. This might include filling out a contact form, scheduling a meeting with a sales executive, downloading a premium guide, signing up for a free audit, and more. Deciphering and testing calls to action is part of a holistic approach to search engine optimization.
Speaking of conversions ... are you tracking them? Your SEO agency should be.
---
To be blunt: how in the heck are we going to know when we're succeeding if we're not tracking conversions?
Sure, we're very pleased with ourselves when we see organic traffic increasing ... but how do we translate that into actual VALUE for your business? A conversion is any desired sales behaviors that a user can take on the website, such as requesting a quote or filling out a contact form.

"I want more traffic. And that's it. The revenue can stay the same as far as I'm concerned. I just want more traffic."

- Nobody Ever
A strong keyword discovery process is a great place to start with SEO. It's a foundational part of the entire strategy.
---
After over a decade of researching keywords, we've learned a lot. One of our most valuable learnings is that going after highly competitive keywords can (sometimes) be a bad call. Sure, there are obvious keywords to go after—they're so obvious that your competitors are going after them as well! The real strategy comes from finding the right balance of relevancy and search volume. A long-term strategy to target the high-competition keywords is important, but we like to find some low-hanging fruit right away.
Content is no longer king. These days, only QUALITY content rules the school.
---
We're just going to come out and say it: there's a lot of garbage on the internet. Nearly 90% of live web pages receive NO organic traffic! Those pages are likely seen as "junk" to Google. They probably suffer from issues like thin content, keyword stuffing, low-quality copy, and poor layouts; that's the stuff that will keep you on page 10. There is a way to get to the top 3 organic spots, and it doesn't involve weak writing and ugly "walls of text."
Our in-house team of web developers can recommend and implement fixes for slow load speeds and web core vital issues.
---
Without boring you to tears, let's just say that core web vitals have everything to do with the overall user experience of your website. This is why an SEO agency with an in-house development team is awesome. There are times when we find that a website takes far too long to load up. This can hurt your rankings, and it also could ruin your chances of a valuable prospect reaching out to you. This is why we have in-house development NERDS to consult us on a good plan to improve these very technical metrics. SEO and web development have never been tied together so closely.
Conversion rate optimization (CRO) is wrapped into all of our digital marketing services.
---
As mentioned before, we care a lot about conversions. Our reporting is very transparent and clear; the reports help us see potential website usability issues that we need to address. If we see that the organic search channel is driving a lot of traffic with low conversions, we can build an effective strategy in response. Sometimes we run a simple test comparing calls-to-action. Sometimes we create another version of a page and test it against the original. We constantly test new ad copy in Google Ads, so why not run similar tests on our SEO landing pages? Once we secure a good ranking, we'll see how that page drives conversions. If we're sitting between 3–7%, we can be pretty happy. Anything under a 3% conversion rate means we could be too general with our keyword targeting.
Search engine optimization isn't wizardry and wands. It just takes a solid strategy, hard work, testing, time, and patience.
---
Trying to "game" the search engines is totally futile. Future-proof your SEO by only following tactics that work for the long term. Your content should be ENGAGING, AUTHORITATIVE, and TRUSTWORTHY. We're in an age where we can't fake authenticity; today's purchasers are smart, well-researched people who don't want to hear any of your ballyhoos. They want honest information.
Are you skeptical about SEO? We don't blame you at all; there's a lot of snake oil out there.
---
You could be right. While SEO is a great fit for many companies, it's not for everyone. Plus, it's important to be wary of the sketchy SEO agency that promises everything and delivers nothing. We're more than happy to offer you a free, honest evaluation of how SEO could fit into your business' marketing stack. We will review your website and give you an idea of your industry's search volume and competitive landscape. Every business enters the SEO atmosphere differently; sometimes it's extremely easy to nab #1 rankings, and sometimes it can be frustratingly difficult.
Do you think NerdyMind could be good fit?
---
Schedule a chat with us.
We'll get back to you within 24 hours with some available times to meet. We look forward to learning more!
Call 970-449-6868 or fill out our contact form.