Craft CMS Developers and Designers
---
This framework is awesome.
A lot of people have made the switch from WordPress to Craft CMS. It's a great solution for people who don't want to keep up with WordPress updates and want something that loads super fast. It's not always the best solution, so be sure to chat with us so we can help find the best solution for your needs. We're a Craft CMS developer partner because the team at Craft mixes technical know-how with creativity—just like us!
Craft websites are wicked fast.
---
It's written with low overhead and intelligent code structures.
Word on the street is that your website load speed can affect how your website ranks in search engines. Google's Page Experience update launched in June of 2021, and it's all about offering web users a smooth digital experience. Craft CMS is known for speed, whereas WordPress can sometimes be heavy and slow.
Don't stress about updates and security issues.
---
Do you seek a Craft CMS developer who can keep your website safe?
Even websites that we built on Craft 1.0 are still running strong with very little support. We always suggest an ongoing maintenance plan for any website that we build, but the team at Craft CMS created an extremely secure system that doesn't require constant attention.
Empower the creative process.
---
Craft is all about great design.
There is no "theme marketplace" for Craft CMS. It's a framework created for custom-crafted designs, and the code facilitates that very nicely. We love developing in Craft because it requires a bit more skill than WordPress to implement.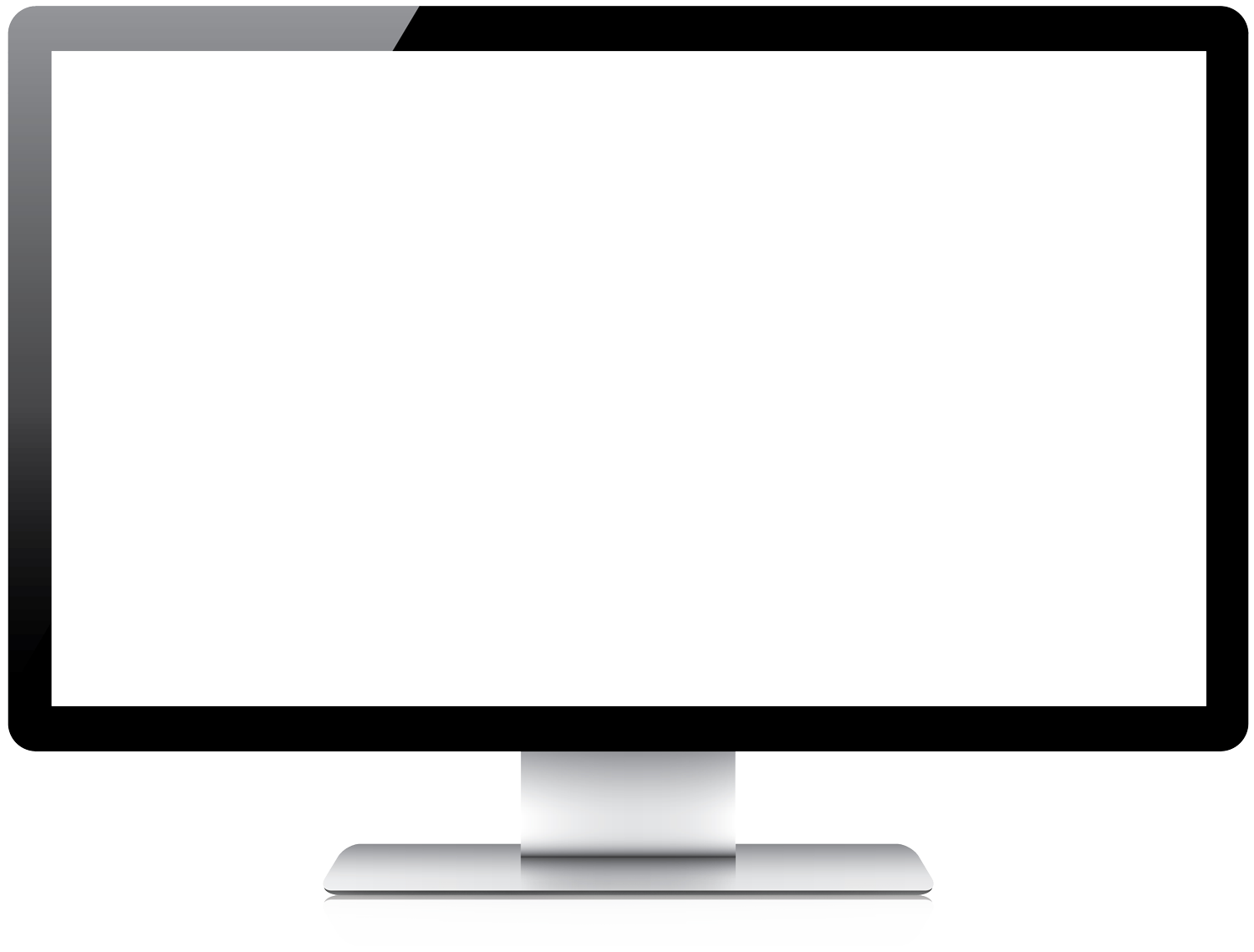 Are you ready to chat?
Schedule a free consultation with one of our NERDS today.
We start with a simple requirements gathering conversation, which helps us assemble a "range bid" for you. If you like the range bid, we will work to formalize the estimate and timeline for you.
Call 970-449-6868 or fill out our contact form.